The Bakery
Whether it's lunch or a special treat, you and your family will love our selection of baked goods including buns, wraps, cakes, muffins and pastries. We also have a great choice of fresh bread, and a range of gluten-free bread, cakes and biscuits.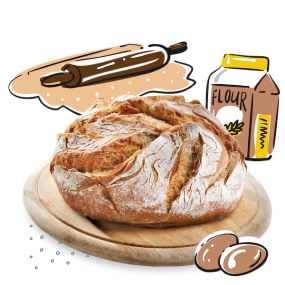 FRESH BAKED
Artisan Breads
Our fresh baked artisan bread gives you traditional, homemade flavours fit for any meal. Crusty on the outside, soft on the inside and 100% delicious. Discover classic baguettes, multigrain loaves, ciabatta, focaccia and everything in between.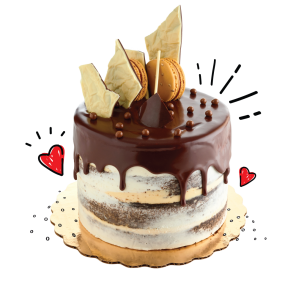 KIRK MARKET
Custom Cakes
Every fun party needs an equally fun cake. And our talented, experienced cake designers handcraft cakes for every occasion you can imagine. They'll work with you to help you realize the perfect cake for your event.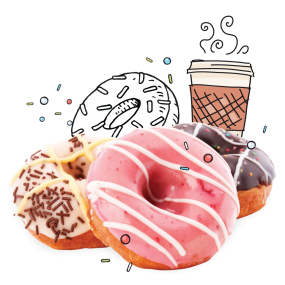 FRESH
Pastries & Donuts
Add a little sweetness to any day with comforting and delicious baked goods straight from The Bakery at Kirk Market. You can enjoy different varieties of danish, muffins, croissants, fruit-filled turnovers, and more. With so many pastries to choose from, it may be hard to pick a favourite.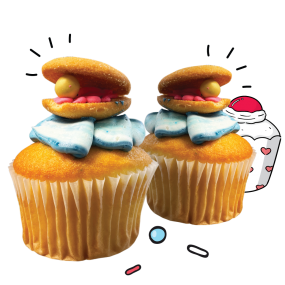 GOURMET
Desserts & Cakes
Decadent, handcrafted masterpieces created by our skilled cake decorators. A wide variety of unique flavours of baked goods you can choose from. And delightful products decorated right here in the store using the freshest premium ingredients. Because quality is our first ingredient.
MADE with the freshest Ingredients